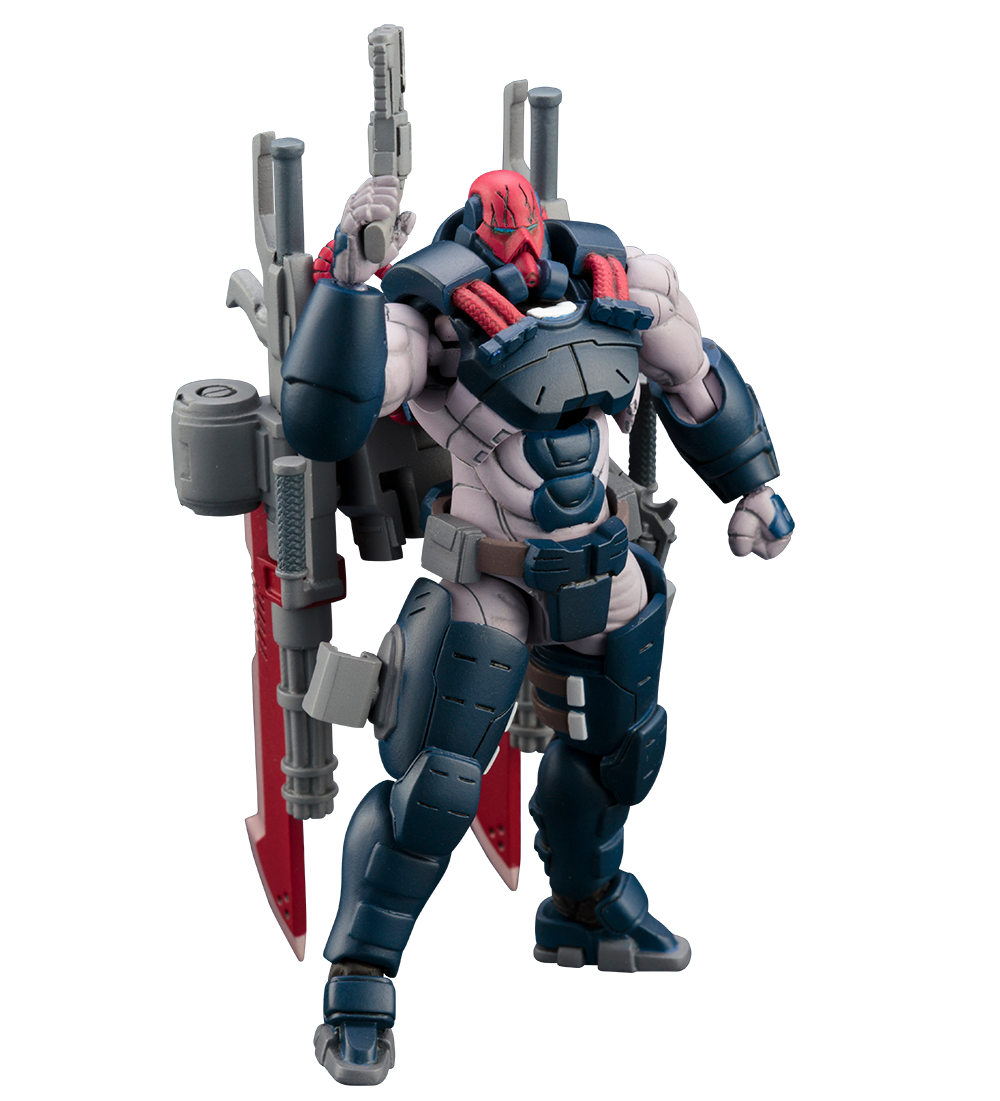 Governor Para-Pawn Expander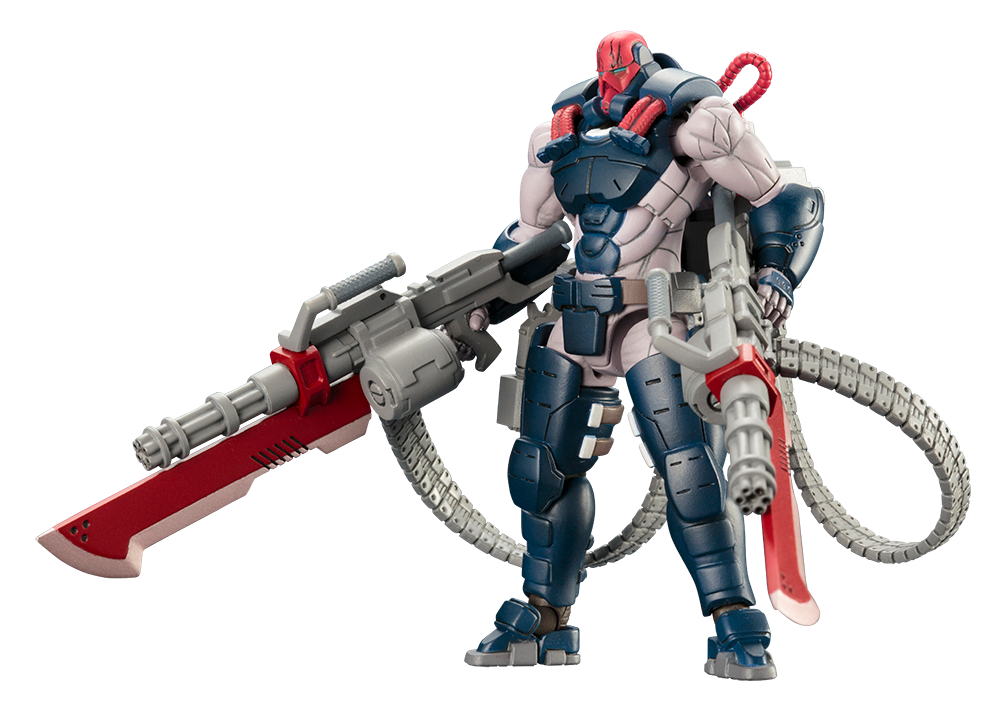 SPEC
Release Date

May, 2018

Scale

1/24

Size

Approx. 82 mm

Price

2,200yen (Including tax)

Number of Parts

201~400

Materials

ABS, POM, Non-phthalate PVC

Sculpt/Mechanical Design

Masakazu Ohwa (MO-CRAFT)
Description
Combat preparation complete. Start your engines.
Profile
A specialized unit designed to protect large facilities such as Generator Shafts and Crystal Reactors, Para-Pawn Expander is one of the strongest Para-Pawns to date. Equipped with a strengthened internal framework and advanced artificial muscle technology, Para-Pawn Expander surpasses all of the other Sentinel models. Rather than having expandable armor like Ignite, Expander can increase its strength by expanding its body. Para-Pawn Expander plays a crucial role in SANAT's Project Re: Genesis by defending MSG-Controlled Crystal Reactors from attacking Liberty Alliance forces.
Character Design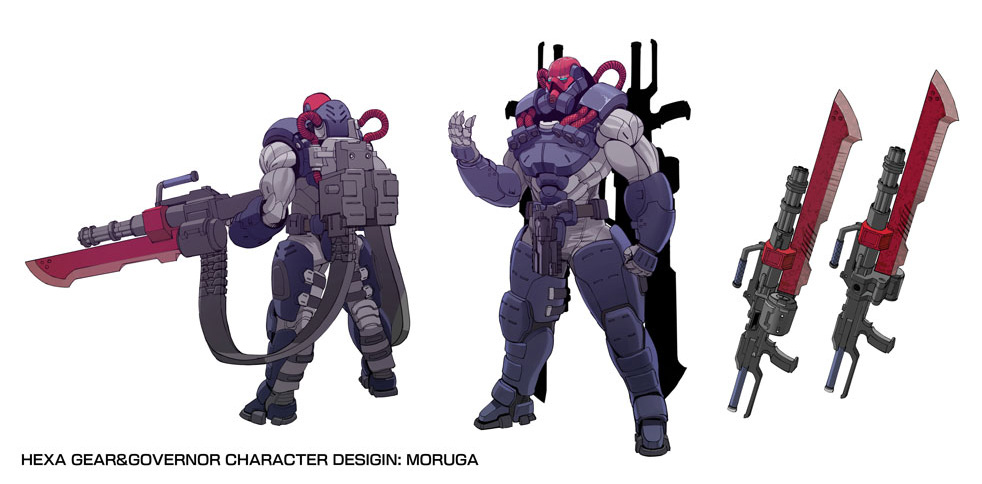 Model Specifications
Despite its small size of 82 mm, Para-Pawn Expander boasts a wide range of movement with 24 points of articulation.
The parts are made of a variety of materials, including ABS, POM and PVC. The abdomen and cartridge belts are made of PVC to allow for a wider range of movement.
The cartridge belt parts of the Gatling blade are made of flexible PVC, allowing you to display the model in a variety of action poses. It can also be configured into the double Gatling blade using the included 3 mm attachments.
The head can be replaced with the heads from other Governor models and compatible Sentinels for further customizability.
The model is equipped with a connector on the back piece, which allows you to attach a "HEXA G-R.A.M System" and a variety of parts.
The head camera and abdomen are pre-painted.
Included Items
Gatling blade (x2)
3 mm attachment (x2)
Magazine unit (x1)
Cartridge belt (left and right)
Left and right hand parts (closed, open, holding weapon)
PVC HEXA G-R.A.M (x1)
Archive Card (x1)
※画像は試作品です。実際の商品とは多少異なる場合がございます。また撮影用に塗装されております。