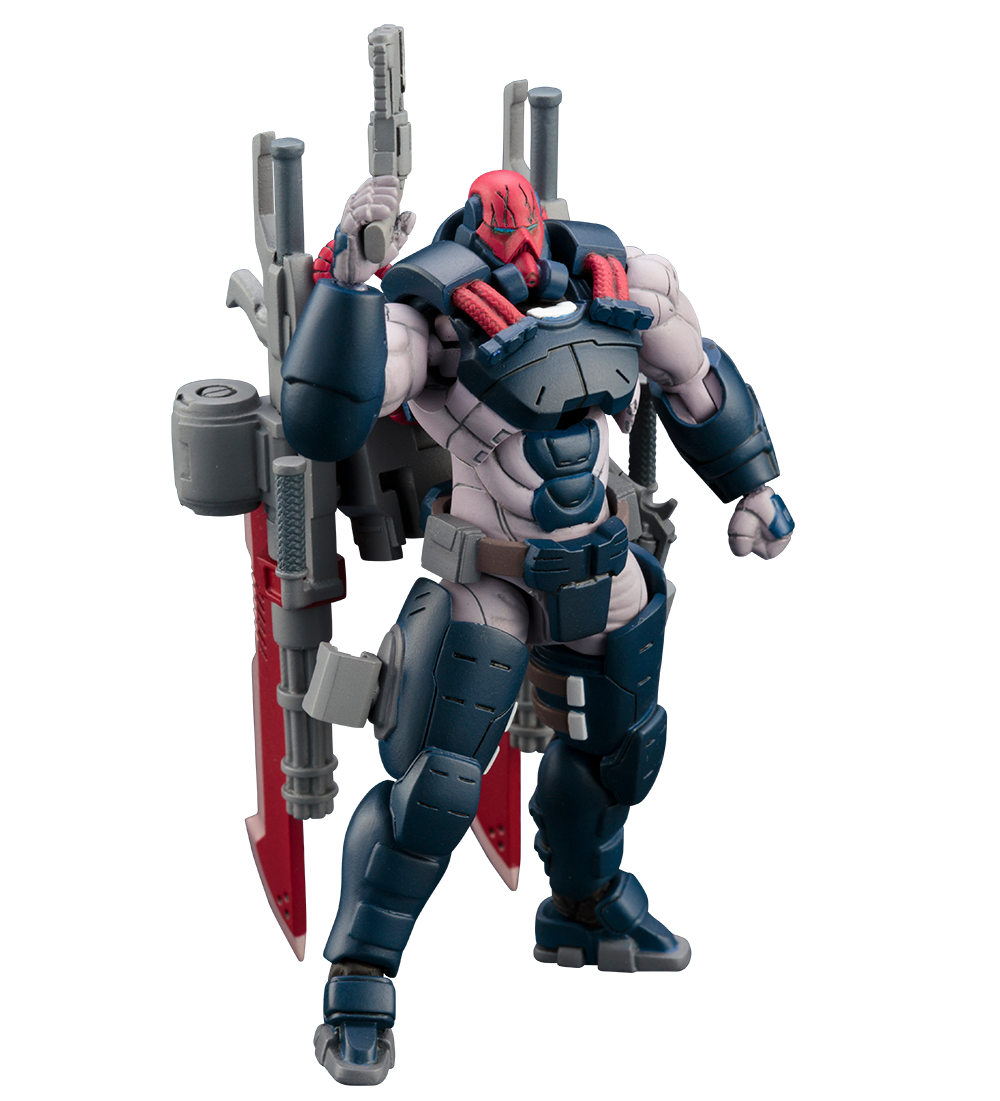 Governor Para-Pawn Expander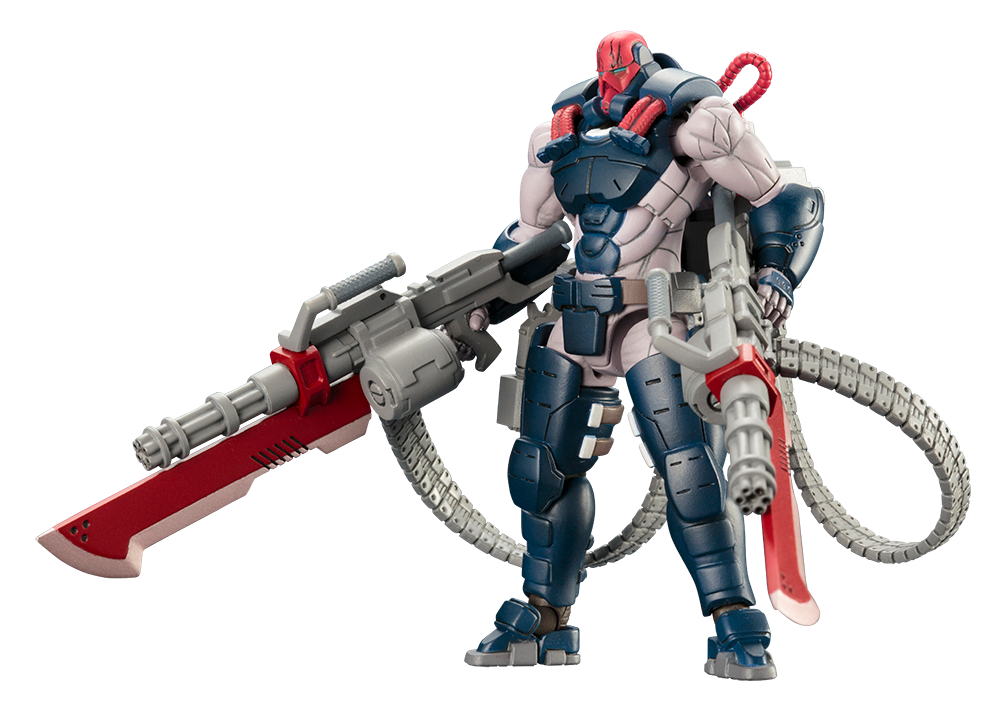 SPEC
First Released

May, 2018

Scale

1/24

Size

Approx. 82 mm

Price

2,420yen (Including tax)

Number of Parts

201~400

Materials

ABS, POM, Non-phthalate PVC

Sculptor/Designer

Masakazu Ohwa (MO-CRAFT)
Description
Combat preparation complete. Start your engines.
Profile
A specialized unit designed to protect large facilities such as Generator Shafts and Crystal Reactors, Para-Pawn Expander is one of the strongest Para-Pawns to date. Equipped with a strengthened internal framework and advanced artificial muscle technology, Para-Pawn Expander surpasses all of the other Sentinel models. Rather than having expandable armor like Ignite, Expander can increase its strength by expanding its body. Para-Pawn Expander plays a crucial role in SANAT's Project Re: Genesis by defending MSG-Controlled Crystal Reactors from attacking Liberty Alliance forces.
Character Design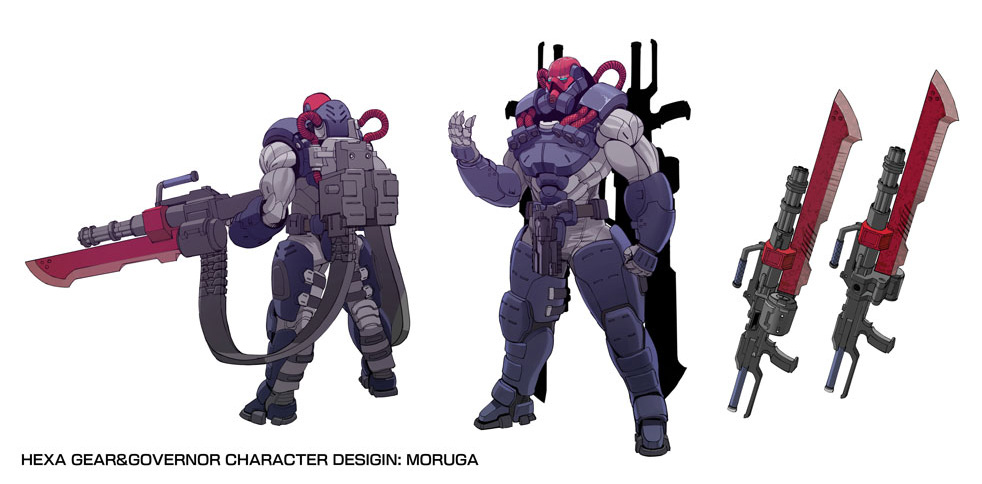 Model Specifications
Despite its small size of 82 mm, Para-Pawn Expander boasts a wide range of movement with 24 points of articulation.
The parts are made of a variety of materials, including ABS, POM and PVC. The abdomen and cartridge belts are made of PVC to allow for a wider range of movement.
The cartridge belt parts of the Gatling blade are made of flexible PVC, allowing you to display the model in a variety of action poses. It can also be configured into the double Gatling blade using the included 3 mm attachments.
The head can be replaced with the heads from other Governor models and compatible Sentinels for further customizability.
The model is equipped with a connector on the back piece, which allows you to attach a "HEXA G-R.A.M System" and a variety of parts.
The head camera and abdomen are pre-painted.
Included Items
Gatling blade (x2)
3 mm attachment (x2)
Magazine unit (x1)
Cartridge belt (left and right)
Left and right hand parts (closed, open, holding weapon)
PVC HEXA G-R.A.M (x1)
Archive Card (x1)
※画像は試作品です。実際の商品とは多少異なる場合がございます。また撮影用に塗装されております。
KOTOBUKIYA OFFICIAL RETAILER
Please contact each store regarding availability of Kotobukiya products.
Please note that not all Kotobukiya products are available in the stores listed on this page.