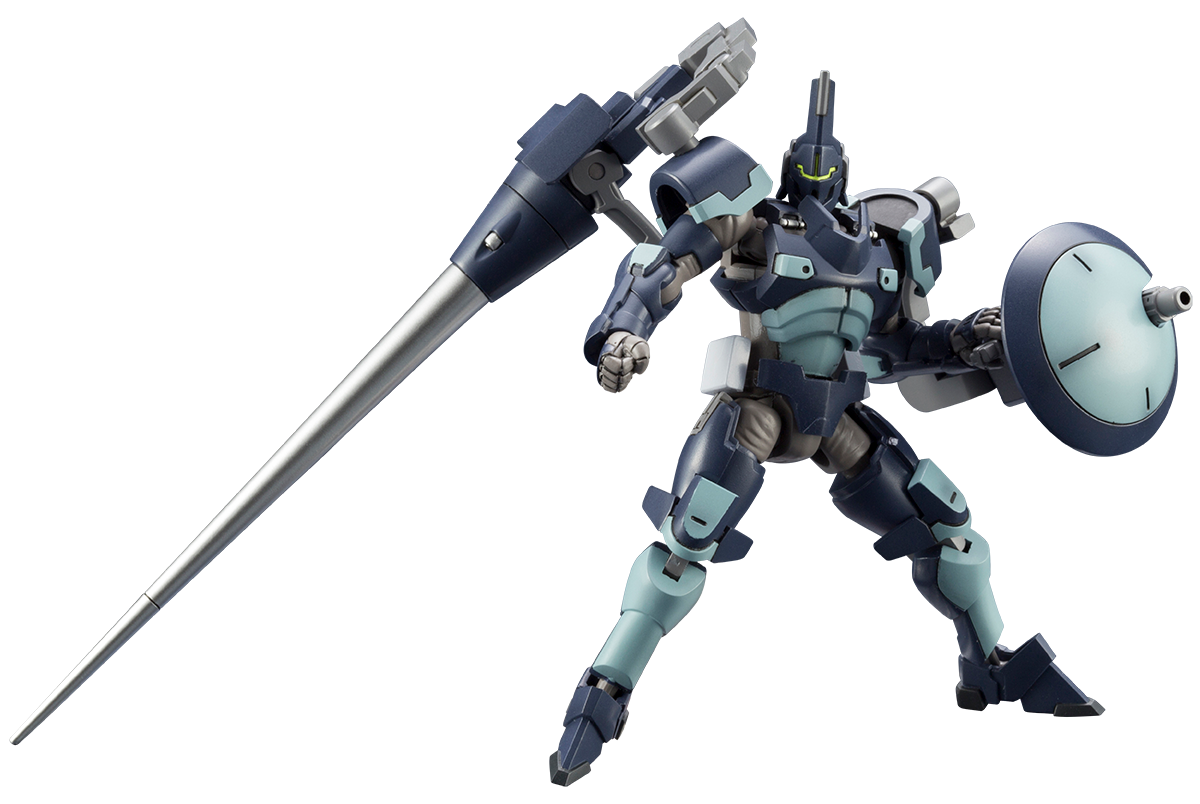 Governor Para-Pawn Ignite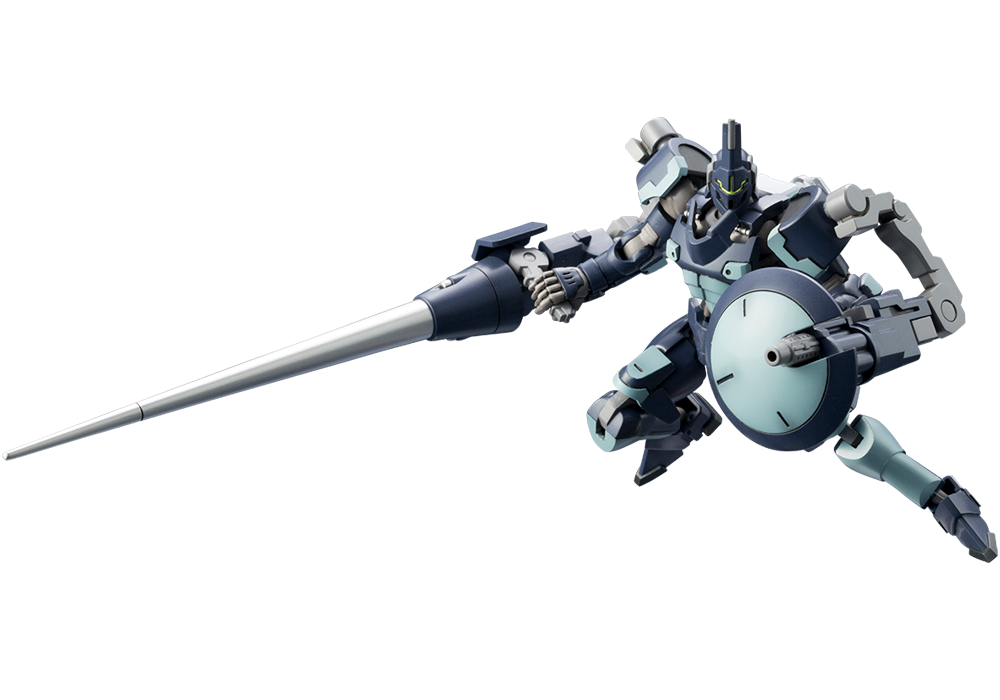 SPEC
First Released

Apr, 2018

Scale

1/24

Size

Approx. 80 mm

Price

2,420yen (Including tax)

Number of Parts

1~50

Materials

ABS, POM, Non-phthalate PVC

Sculptor/Designer

Masaru Ashizawa,Yuta Itoyama
Description
Combat preparation complete. Start your engines.
Profile
Para-Pawn Ignite is a specialized Governor Sentinel that is provided to troops selected by SANAT that have proven their prowess in battle. The mounts on Para-Pawn's arms are equipped with a Stunning Lance and an Attack Buckler, strengthening the unit's attack and defense specifications. This Governor is highly suited for riding Hexa Gear in high-speed battles and carrying off direct attacks on enemy Governors with ease. Para-Pawn Ignite is used to take down heavily armed Hexa Gear that are difficult for standard soldiers to defeat, and allows a solitary Governor to fight alone against Hexa Gear units. Para-Pawn Ignite's heroic appearance and the fact that it is only awarded to the most elite soldiers makes Para-Pawn Ignite one of the most sought-after units amongst MSG Governors.
Character Design
搭載武器
Model Specifications
Despite its small stature of 80mm, the model boasts 24 points of articulation.
The model is made of a variety of materials, including ABS, POM, and PVC, and the abdomen is made of flexible PVC to give the model a wider range of movement.
The shoulders are equipped with 3 mm connection points, allowing you to connect a variety of weapon and armor parts.
The tip of the Stunning Lance can be removed and equipped to other Hexa Gear units.
The buckler part of the Attack Buckler can be removed and used with the shield base from Para-Pawn Sentinel.
The back unit has a standardized connector for the HEXA G-R.A.M system, allowing you to customize the unit with a variety of parts.
The details on the head and torso are pre-painted.
Included Items
Weapon mounts (left and right) (x1 set)
Stunning Lance (x1)
Attack Buckler (x1)
Left and right hand parts (closed, open, weapon holding)
PVC HEXA G-R.A.M (x1)
Archive Card (x1)
※画像は試作品です。実際の商品とは多少異なる場合がございます。また撮影用に塗装されております。
KOTOBUKIYA OFFICIAL RETAILER
Please contact each store regarding availability of Kotobukiya products.
Please note that not all Kotobukiya products are available in the stores listed on this page.