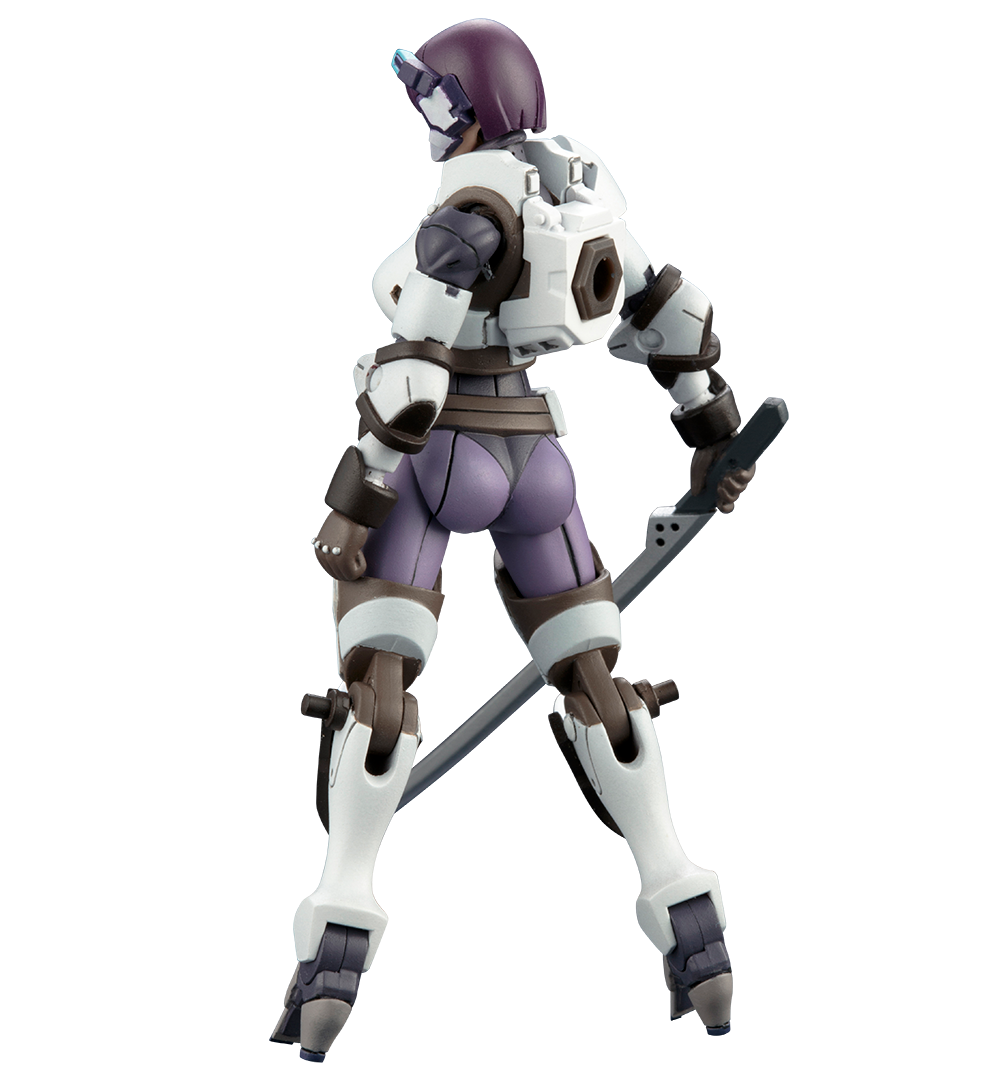 Governor Para-Pawn LAT Mirror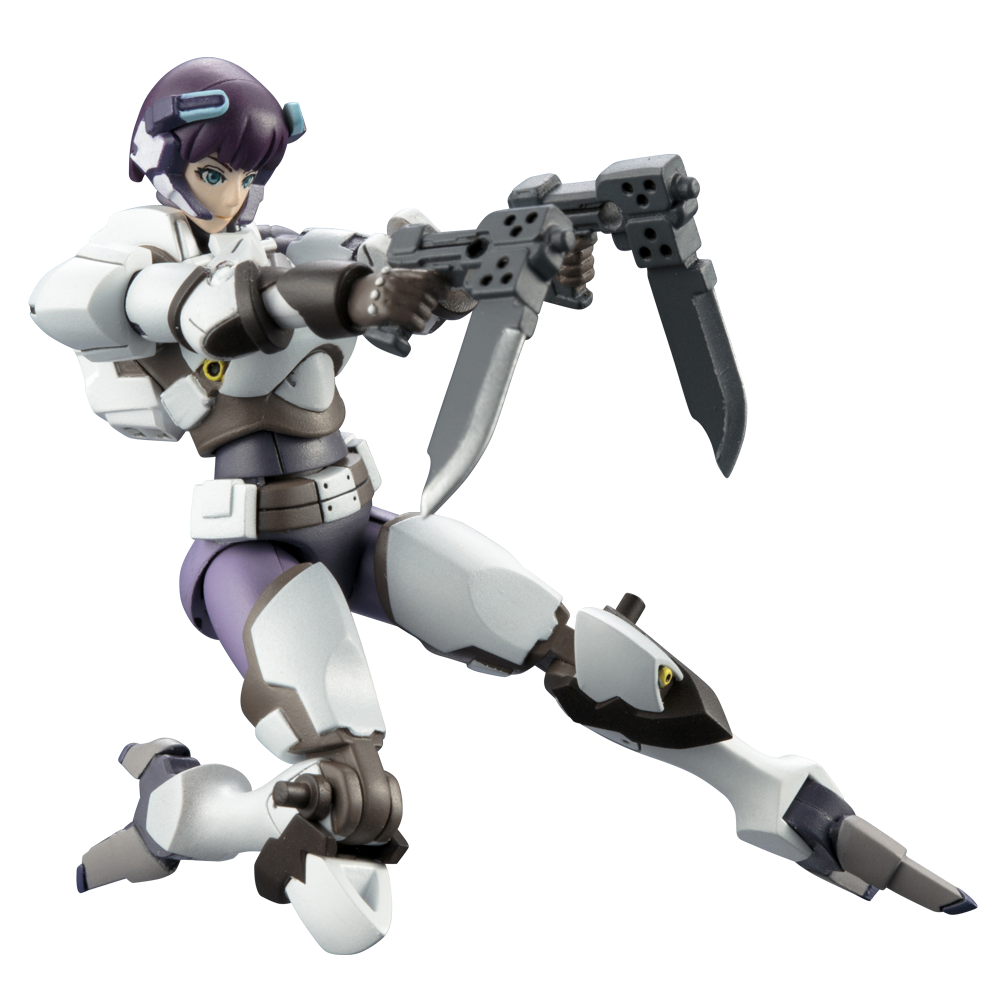 SPEC
Release Date

May, 2018

Scale

1/24

Size

Approx. 72 mm

Price

1,900yen (Including tax)

Number of Parts

201~400

Materials

ABS, POM, Non-phthalate PVC

Sculpt/Mechanical Design

Yuuichi Kuwamura,Yuta Itoyama
Description
Combat preparation complete. Start your engines.
Profile
This Para-Pawn was created for the purpose of infiltrating the Liberty Alliance. The model is designed to resemble a human, and the body is covered with an artificial organic material making it almost impossible to distinguish from actual humans. LAT Mirror comes in a variety of appearances, with multiples of each type in case it becomes necessary to switch models out. The Para-Pawn's consciousness and memories are stored internally as data, allowing it to be imported and then deleted before the Para-Pawn's next assignment.
Like humans, Para-Pawn LAT Mirror can equip a variety of weapons and gear.
Model Specifications
The face parts are pre-printed in high detail despite their small size.
The model kit comes with two heads, one with headgear and one without.
Despite its small stature of 74 mm, the model is highly poseable with 20 points of articulation.
The parts are made of a variety of materials, including ABS, POM and PVC. The body armor is made of flexible PVC allowing the model a wider range of movement.
The model kit includes hand parts that make the model compatible with equipment from previously released Governor model kits.
The lightweight sword can be mounted on the model's back using the included attachments.
The model is equipped with a connector on the back piece, which allows you to attach a "HEXA G-R.A.M System" and a variety of parts.
Included Items
Head parts (with and without headgear) (x1 set)
Lightweight sword (for use with the back mount) (x1)
Back blade mount (x1)
Gun knife (for use with arm mounts) (x2)
Left and right hand parts (holding the sword, holding the gun knife, open left and right hands, closed hands, holding a handle)
PVC HEXA G-R.A.M (x1)
Archive Card (x1)
※画像は試作品です。実際の商品とは多少異なる場合がございます。また撮影用に塗装されております。